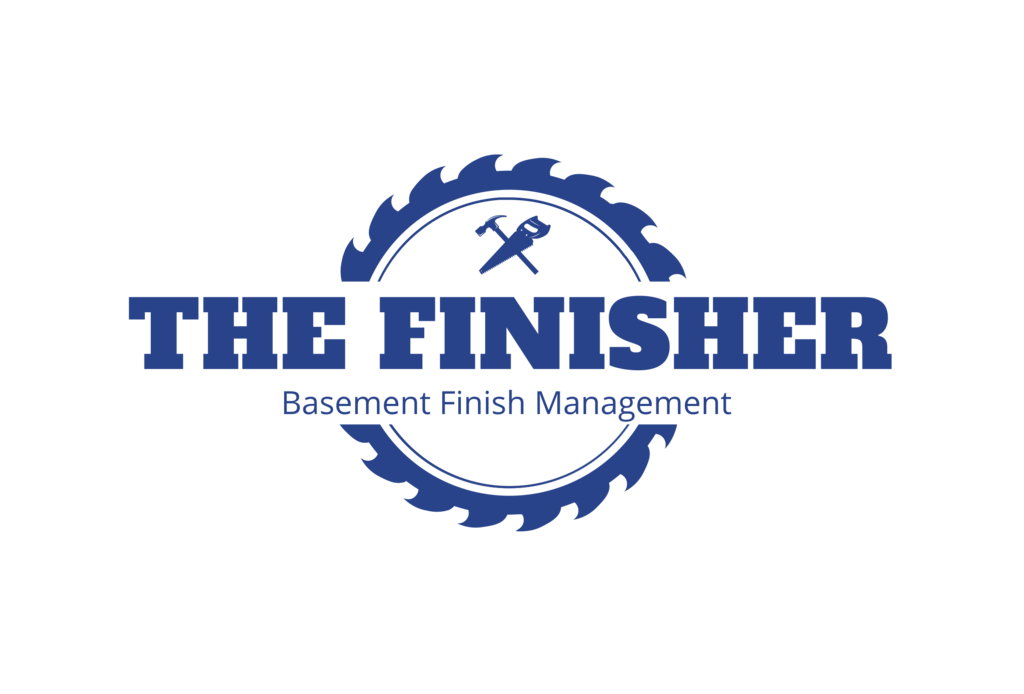 719-644-6015
Want to finish your basement but don't know where to begin?
Worried about what contractors to use or afraid you'll be scammed or pay too much?
You need The Finisher.
When you hire The Finisher you get a dedicated Project Manager who will guarantee your basement is finished professionally, by licensed tradesmen, on time and economically. We handle it all.
The Finisher will manage your project so you don't have to. No need to speak "construction" and we handle all conversations and appointments with the contractors. Our vendor list is short. We only use people we trust and have worked with before. They are licensed, professional, and skilled at their trade. Most of all, they are proven.
We book individual contractors which saves you time. Different trades can be working at the same time instead of one contractor completing the job step by step. You save money and your basement is done faster!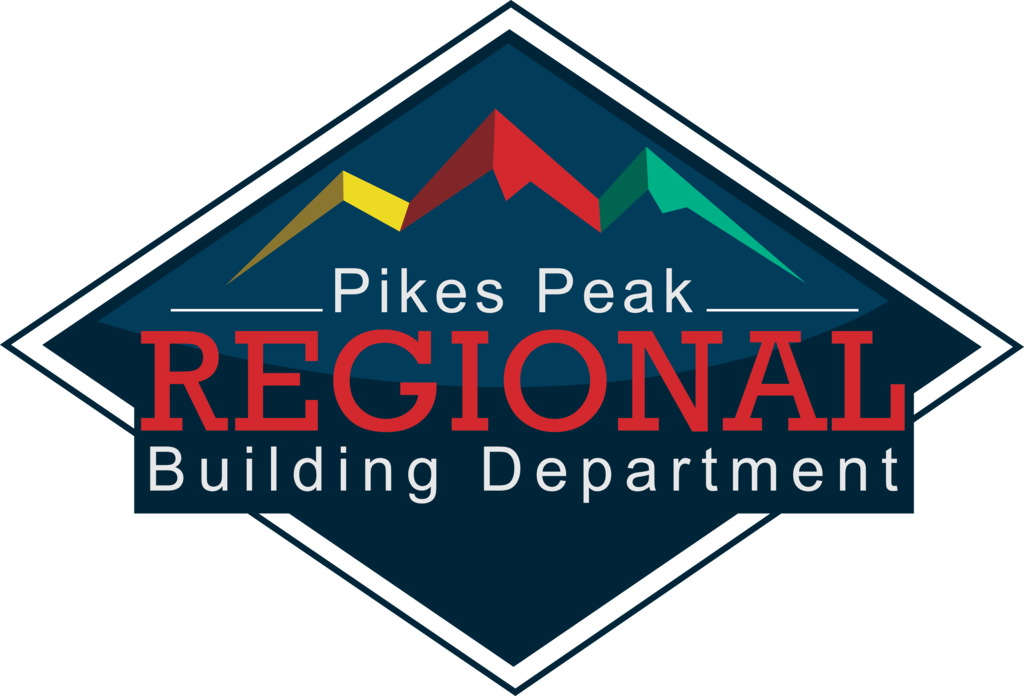 Finish your basement the right way. To maintain property value, critical components like framing, plumbing, electric, and HVAC should be inspected and permitted by the local building department. Following their process, The Finisher will create your floorplan, submit the plan and coordinate all inspections until the job is complete.
How does The Finisher compare cost-wise?
Customers using The Finisher have saved between twenty and forty percent of their total basement budget.
With traditional basement companies, a basic 1000 sqft basement starts at $30,000. We are not a traditional basement company. Our goal is to save you money. If The Finisher saves you 30% we've saved you $9,000!
Our fee is simple. The Finisher charges 10% of the total cost. If your basement costs $30,000 we earn $3,000. All costs will be quoted upfront so there are no hidden fees. All contracts are in writing to protect all parties.
What do you get for your money?
A dedicated Finisher to negotiate and coordinate your project.




Design/Layout- We will help design your space and create a professional to-scale drawing of your plan. This is the plan that the building department and contractors will use to create your space.

Permit Submission- We will coordinate with the building department on your behalf to make sure your basement is built to code and permitted correctly.

Scheduling- Framing, Plumbing, Electric, and HVAC all require individual inspections. We will coordinate and meet the inspectors for you.




Time Management- We will coordinate the timing of contractors and finishes so you don't have to. This includes the delivery of materials and supplies.

Project Management- The Finisher manages it all so you don't have to.

Savings- Our system is proven to be more economical.

Trust- We take the guessing out of hiring a trusted source. Our vendors are proven and trusted.
Bottom line. The Finisher will save you time, money and stress.
Would you like to discuss your project? Give us a call!
719-644-6015